Solving the toughest transport problems, together
Among the country's largest specialty transportation providers, Bridgeway solves the toughest transport
problems for critical industries.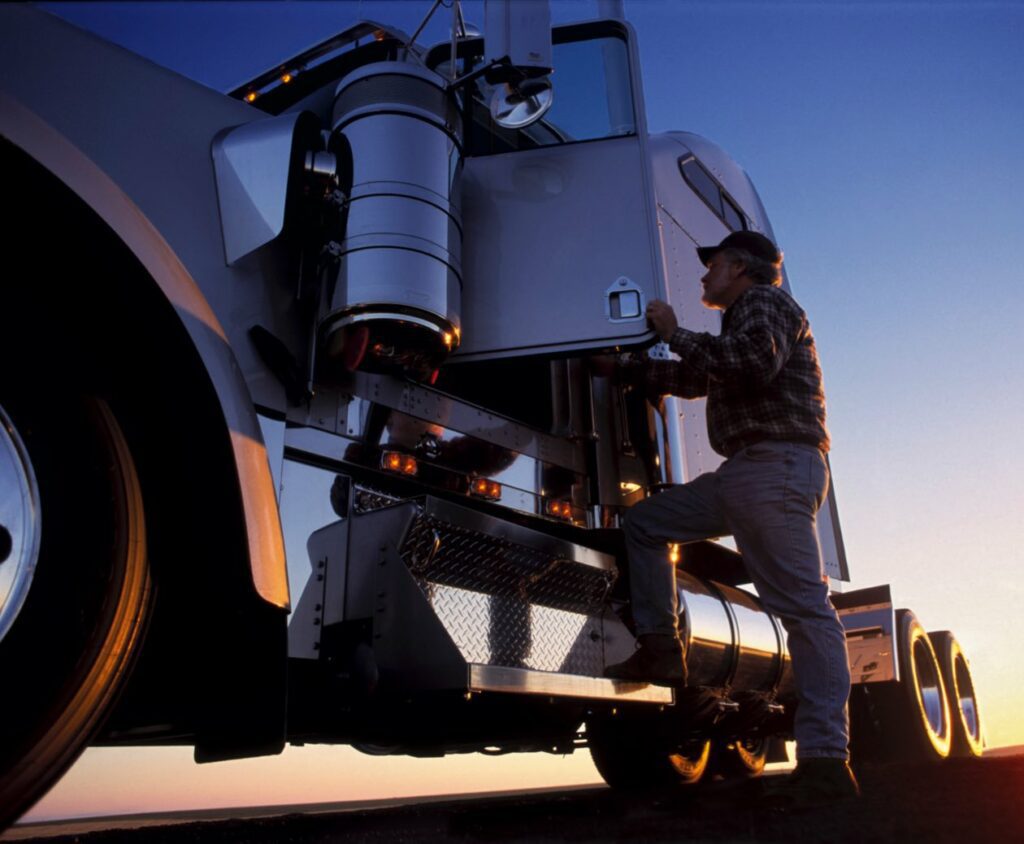 Bridgeway is the Future of Freight
The need to move freight has never been greater. Over $800B moves through the U.S. freight market, and over 80% of that is in trucking. More than 10 million professionals help move freight including agents, owner-operators, 3rd party carriers, and others. 
Shippers are driving the market, and it's not slowing down.  Industry revenue will grow more than 60% over the next 10 years. And specialty freight is growing faster than all other types of trucking.
With more than a half a million loads annually and a legacy of service to customers in critical industries, Bridgeway has a history of solving the country's toughest transport problems.

At Bridgeway, our future is building on our past.

The future of freight is here.
Our companies support specialty freight professionals — such as agents, owner-operators and 3rd party carriers — with a level of service they have come to trust and expect.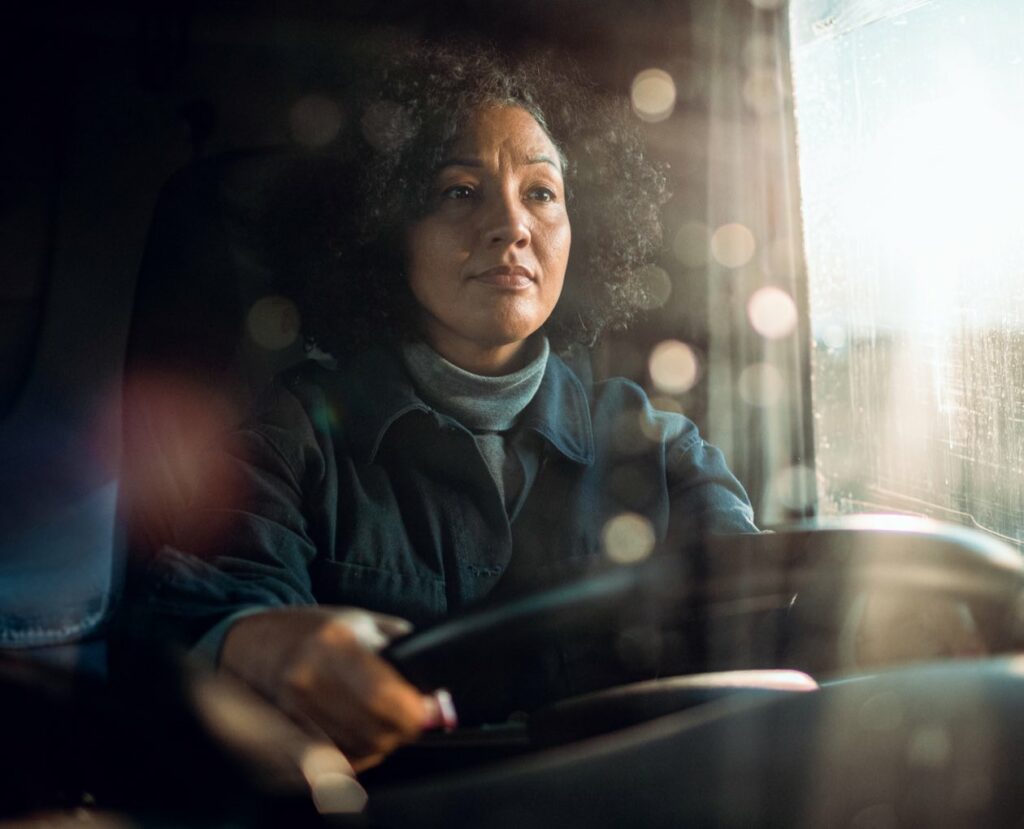 More than just a fleet of trucks, Bridgeway is a purpose-built platform for the best people and technology. We grow the relationships that grow our business, so that shippers get the best transport solutions for their changing needs. 
"We're problem-solvers with a can-do attitude."
Employee
"Their door is always open."
Agent
"They let me do my thing and empower me."
Owner-Operator
"The leadership team is phenomenal. They get it and get things done."
Owner-Operator
"Management support is great. I get access very quickly."
Agent
"Their growth has given me growth, too."
Owner-Operator
"They know what they're doing."
Owner-Operator
"We know that the little things matter."
Employee
"They give me the freedom to be my own boss."
Owner-Operator
"Having specialty freight capacity with a family of companies—that's appealing."
Agent
Carrying our legacy into the future
Formerly the TII Family of Companies, we are now formally known as Bridgeway, but with the same people and solutions. We are a network of specialty freight professionals handling the country's toughest transport challenges.
Bridgeway is the foundation of freedom for our employees, shippers, agents and carriers.
We are The Future of Freight.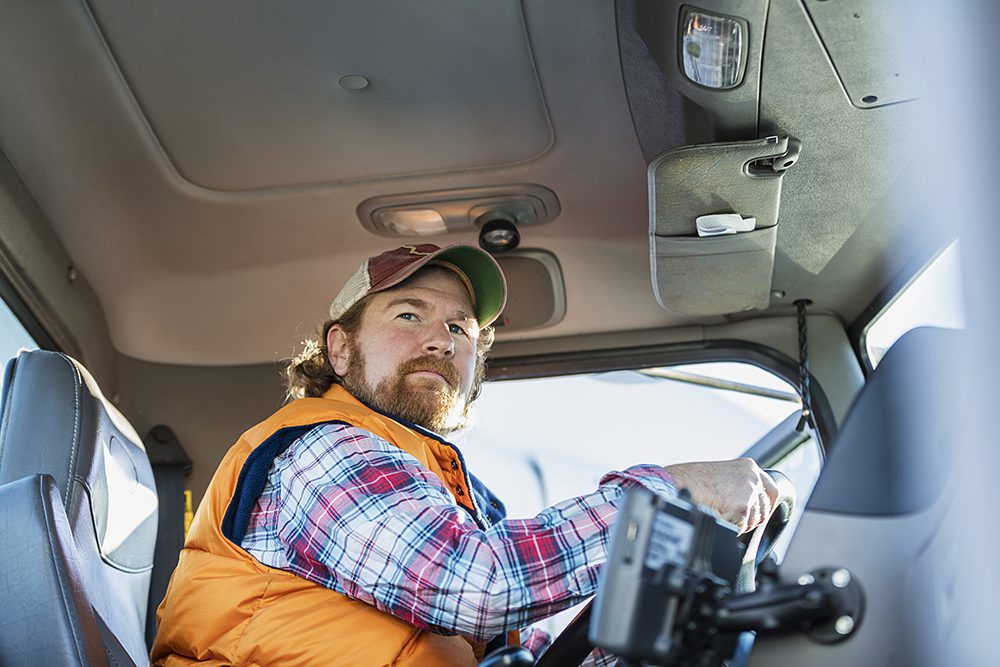 "Difficult freight is what we love to do…we want people to know how we are growing as a network of connected businesses working together."
– R. Bruce McAdams, CEO