Build something bigger with the Future of Freight
You play a key role, connecting shippers and capacity to keep the country moving.
Access the right tools, services and opportunities to grow your business. Your success is our goal.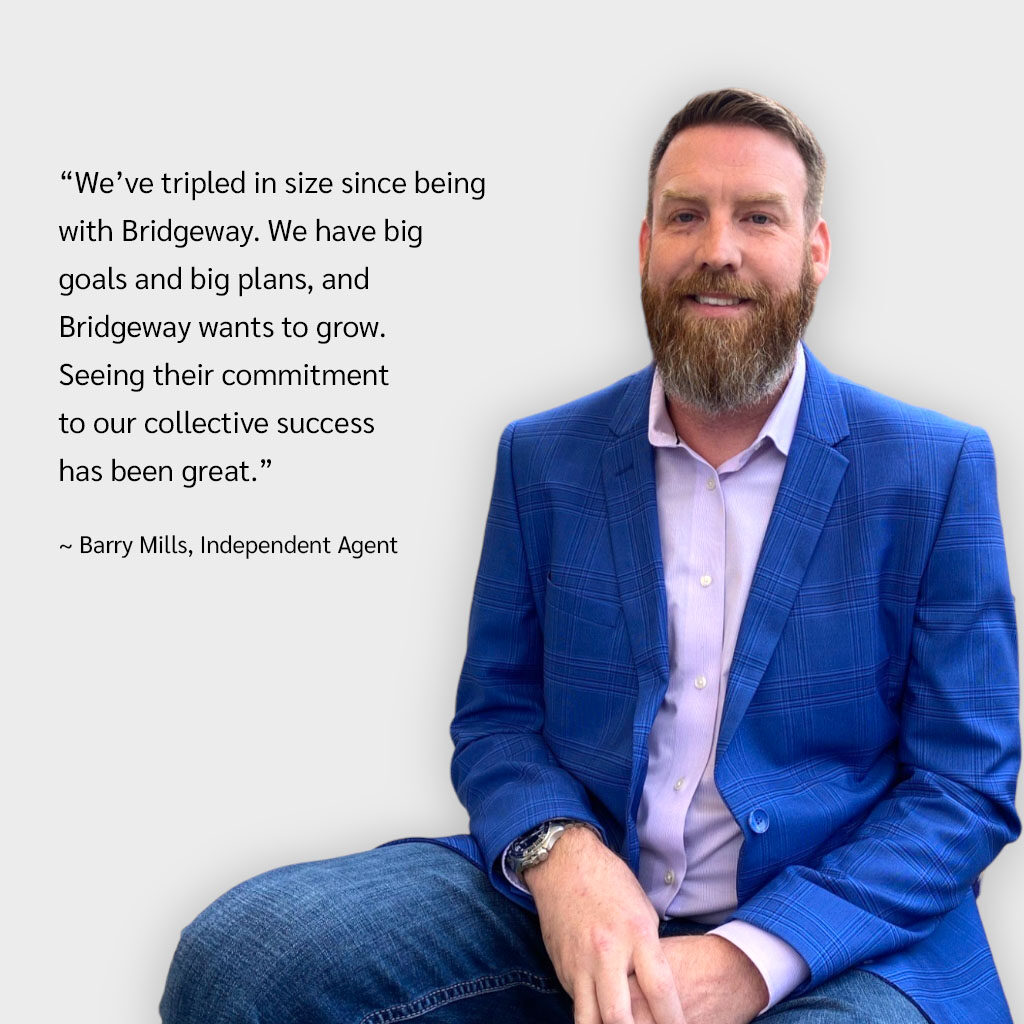 Carol Balliet
Independent Agent
"Bridgeway is there to support us on a very personal level to help us reach our goals."
Olivia McGowan
Independent Agent
"To be a part of something bigger, we have to be a team. I've been with every large carrier over the last 17 years, but at Bridgeway, the sky's the limit."
Joe Bridge
National VP of Agent Development
"At Bridgeway we are building our agent model to the next level....to take your company to the next level"
A Balance of Autonomy and Support
Infrastructure and guidance for your entrepreneurial business
Personalized service from an experienced back office support team
Access to solutions oriented leaders
Easy onboarding and a trusted, long-term partnership
A network of over 100,000 trucks
Help with cash flow, insurance, business strategy and staffing