Grow your business your way. We support our freight agents at every step, so their businesses thrive.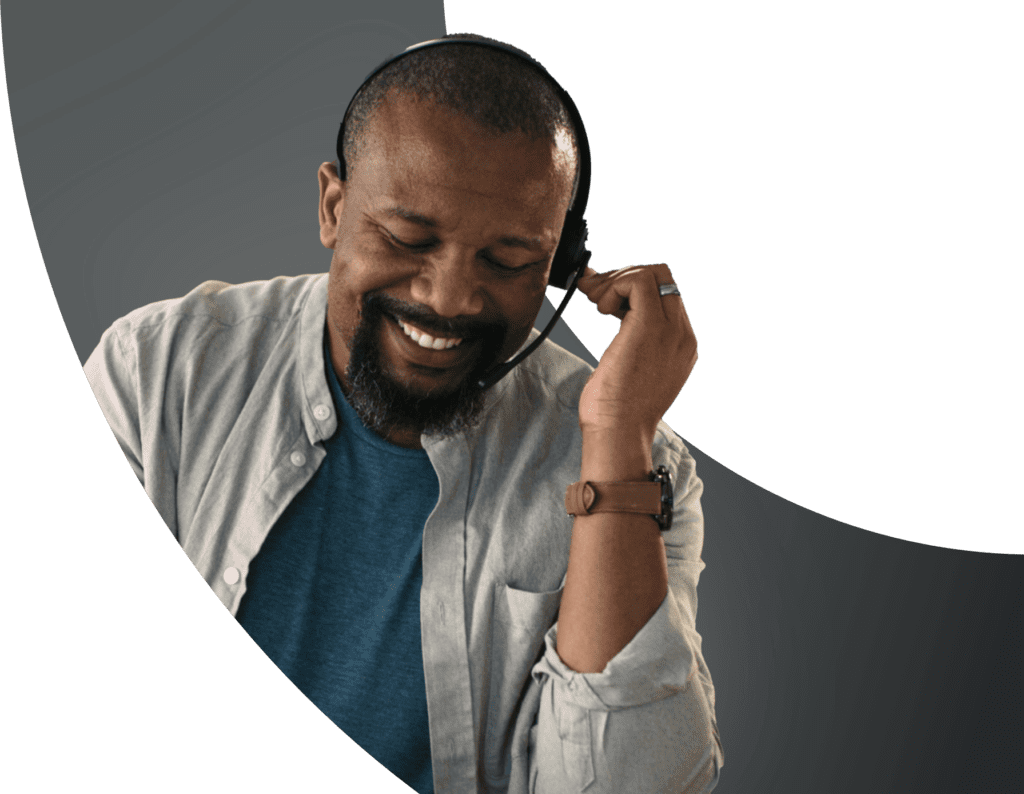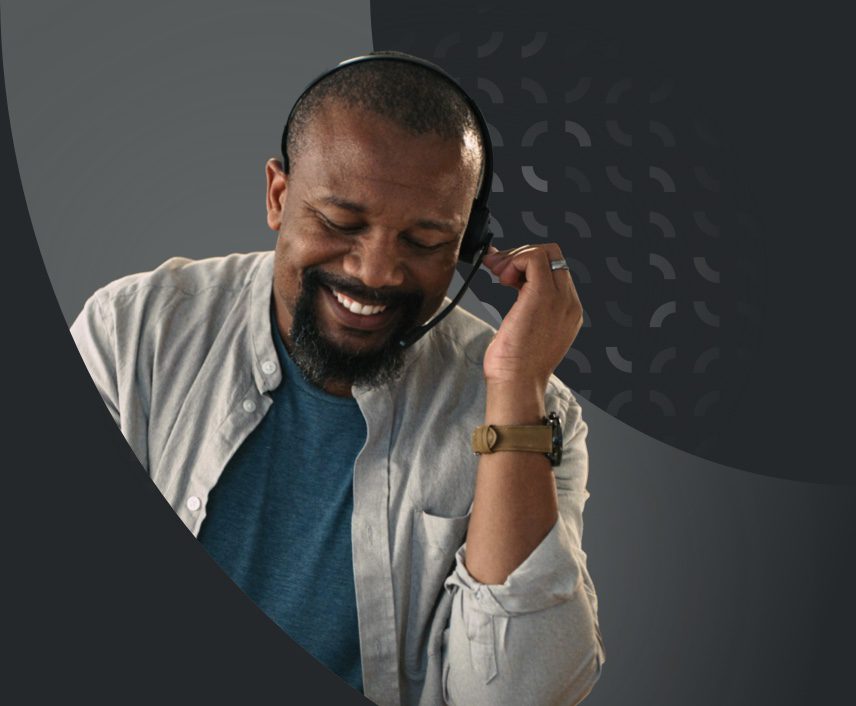 Without the right support, you're constantly fighting for more clients, higher revenue, and a schedule you can call your own.
You shouldn't feel as if you're simply a cog in a machine. Don't settle for not making as much as you'd like or think you should. Instead, partner with Bridgeway.
With Bridgeway, you'll have the support you need and the freedom you crave.
Our team of experts gives you the guidance and administrative structure you need to thrive as an entrepreneur in this industry.  
Get support in solving tough problems from leaders and experienced staff, well versed in the transportation industry
Grow relationships and find more opportunities to help you expand your business
Gain infrastructure and support for your independent business
Spend more time serving your customers and less time on administrative tasks
Access software and systems that allow you to work on the go
Tap into a supply of operators to handle all your loads.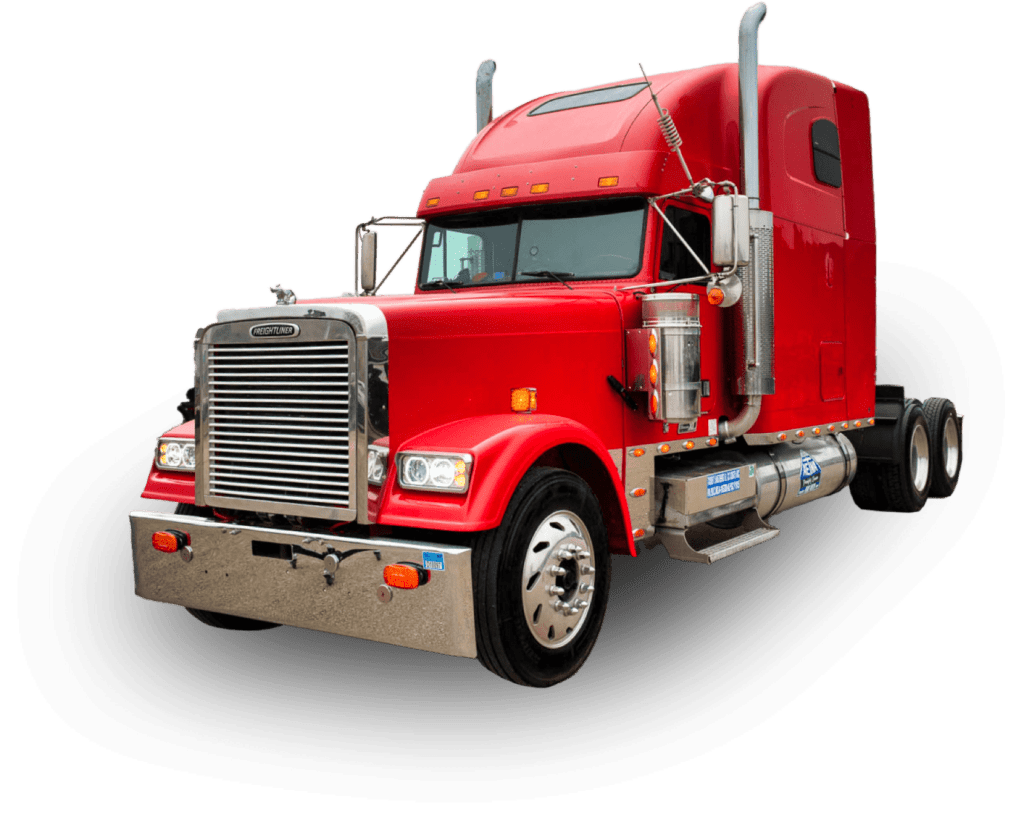 Freight Agent Resources and Support
To move more specialty freight, you need a platform to grow on. Bridgeway's team understands the industry and its challenges—the challenges that prevent agents from growing. With access to seasoned leaders, you'll be positioned to overcome and thrive in this industry. And you'll have the capital resources you need to operate your business.
Intuitive technology solutions to streamline the administrative functions of your business 
1,500 owner-operators and a variety of equipment capabilities
Regional support teams to offer you on-the-ground assistance
Personal guidance to help you achieve your goals
Meet our freight professionals
Agent peer groups to share best practices for expanding your business 
Financially stable platform to fuel your growth
Schedule a call with us to explore the opportunities as a Bridgeway freight agent.
Easily transition your customers to our system, and get up-and-running quickly. 
Focus on growing your business, not the back-office tasks. 
Specialty Freight Services
Oversized
Energy
Government
Manufacturing
Construction
Consumer Goods
International
+ and more
Please fill out the form below and we will be in touch.