Freight Brokerage Services
Expand your freight opportunities and your profits through the Bridgeway network.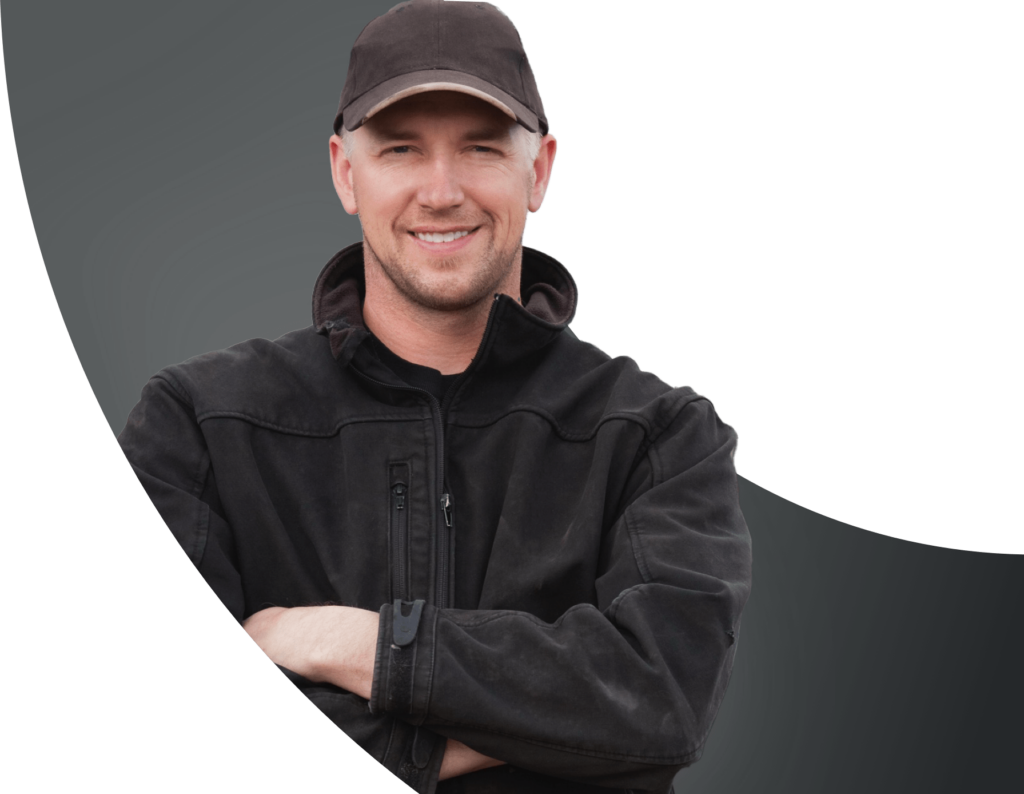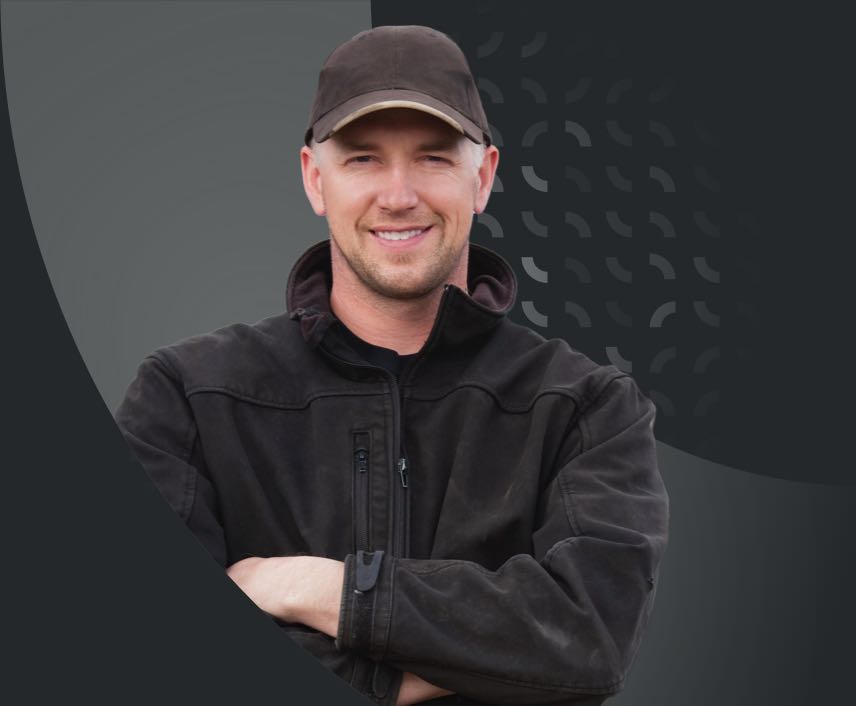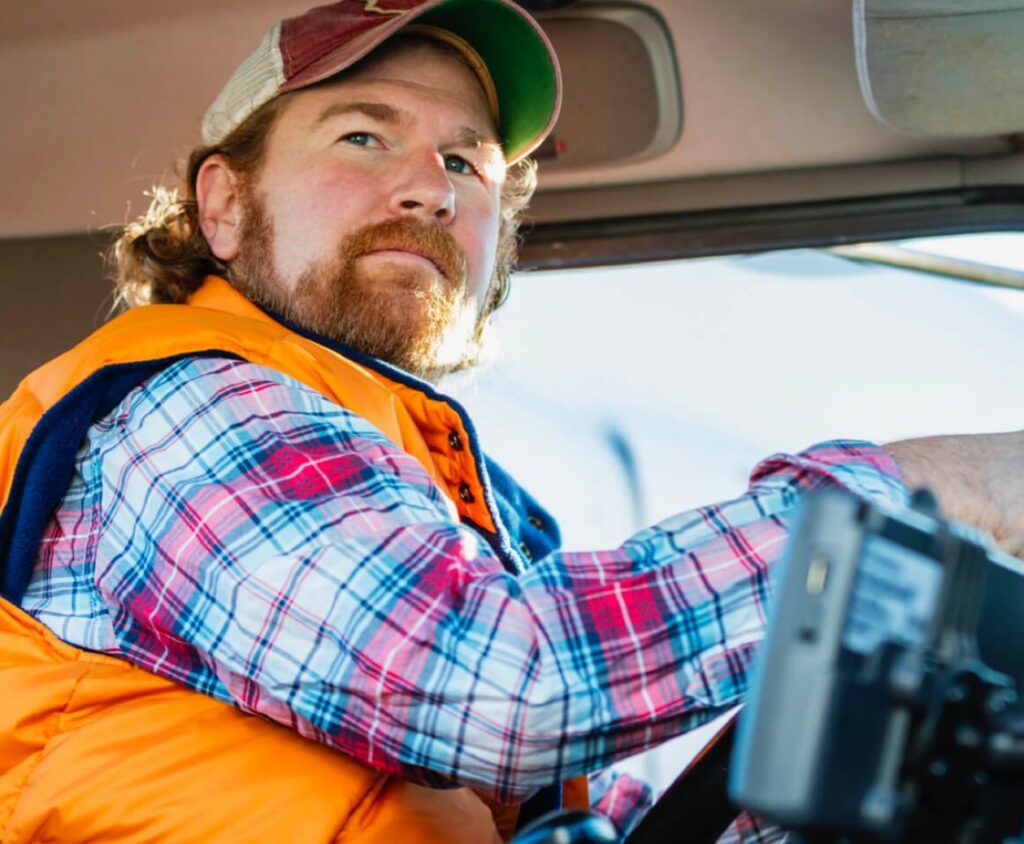 Fair, mutually profitable relationships
In the freight industry, third-party carriers are indispensable. Bridgeway stands as your reliable partner, providing a stable foundation, equitable rates, and growth-focused services to support your business. Our extensive network ensures you can easily locate the necessary freight and routes to your specific needs.
More Choices for More Freight
We're after mutually beneficial relationships. When you thrive, we do, too. That's why we provide:
Access to tens of thousands of loads
Quick-pay options in a variety of payment methods for maximum flexibility
Opportunities for a variety of freight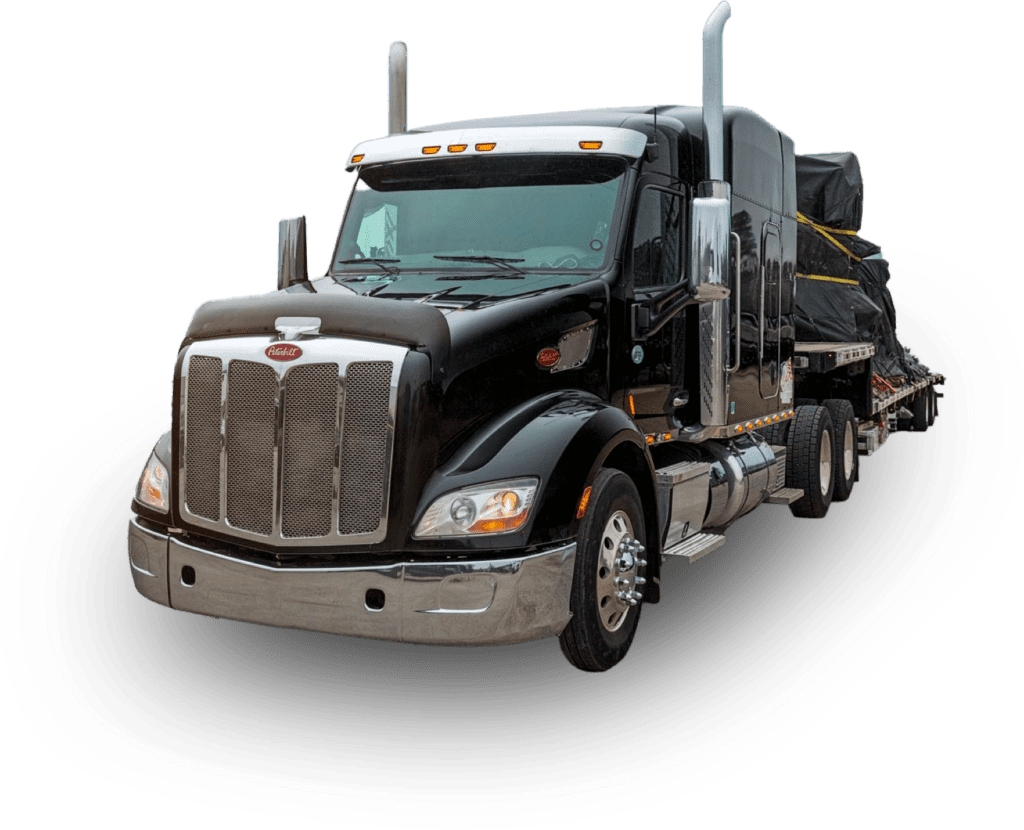 Services & Support for 3rd Party Carriers
At Bridgeway, you'll find many agents, many lanes, and many opportunities. You can also count on timely and dependable payments, ensuring your financial stability and success within our vast network of freight.
Schedule a call with us to explore the opportunities as a third party carrier.
Complete onboarding packet
Quick and easy onboarding lets you get under loads quicker. 
With access to the Bridgeway freight network, you can browse the load board, pick a load, and get moving.  
Heavy Haul/Specialized
Van
Flatbed & Step Deck
Temperature Controlled
Hazmat
Government
+ and more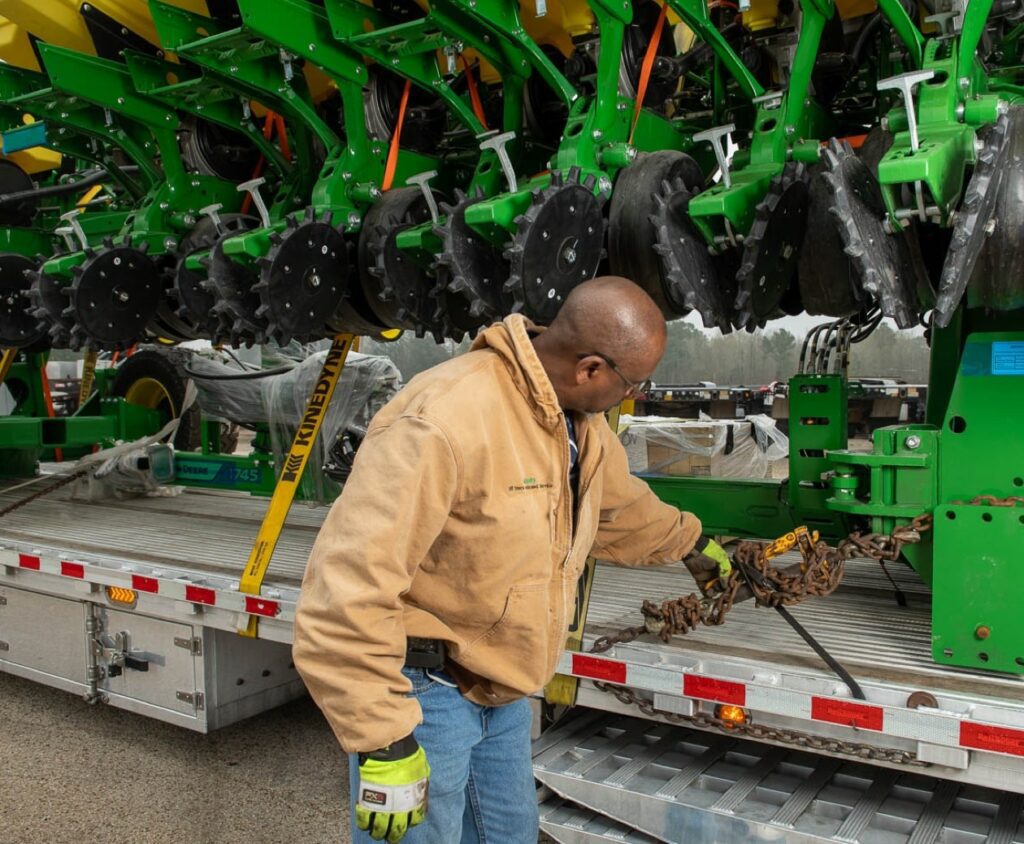 Please fill out the form below, and we'll start the process of adding you to our carrier database.