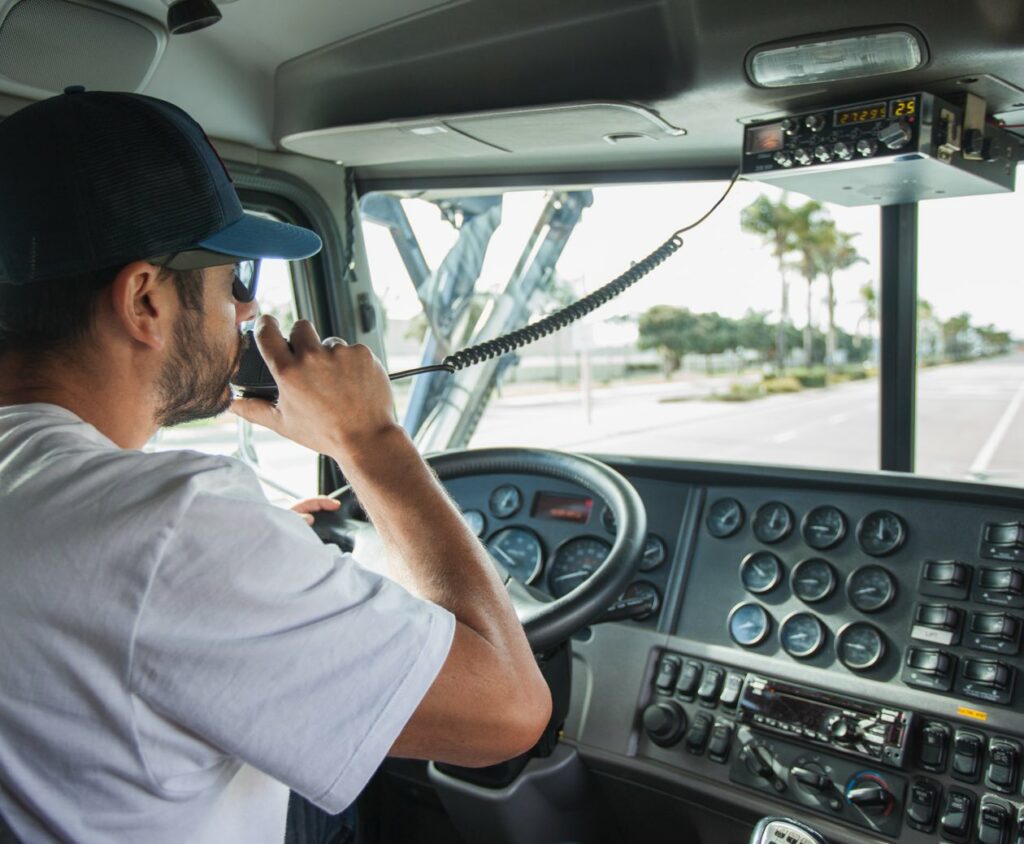 Built by entrepreneurs for entrepreneurs, we are collaborators who value independence and teamwork. Our legacy is professional service on a personal level to give you the freedom and support to do what you do best.
For owner-operators, our companies offer:
More opportunities than ever to help you grow your business—in volume, margin, and profit
Highly competitive rates and great savings on fuel and equipment
A deep commitment to safety to keep you rolling and to continue our legacy of exceptional stewardship in the industry
More resources and support, with enhanced personalized service
Opportunities for a wide variety of freight: drive-away, van, reefer, flatbed, step-deck, heavy haul, and specialized
Accessible leaders and experienced staff to help you advance your business
Already an Owner-Operator?