Problem-solvers for vital industries
More than just a fleet of trucks, we propel professionals and industries forward.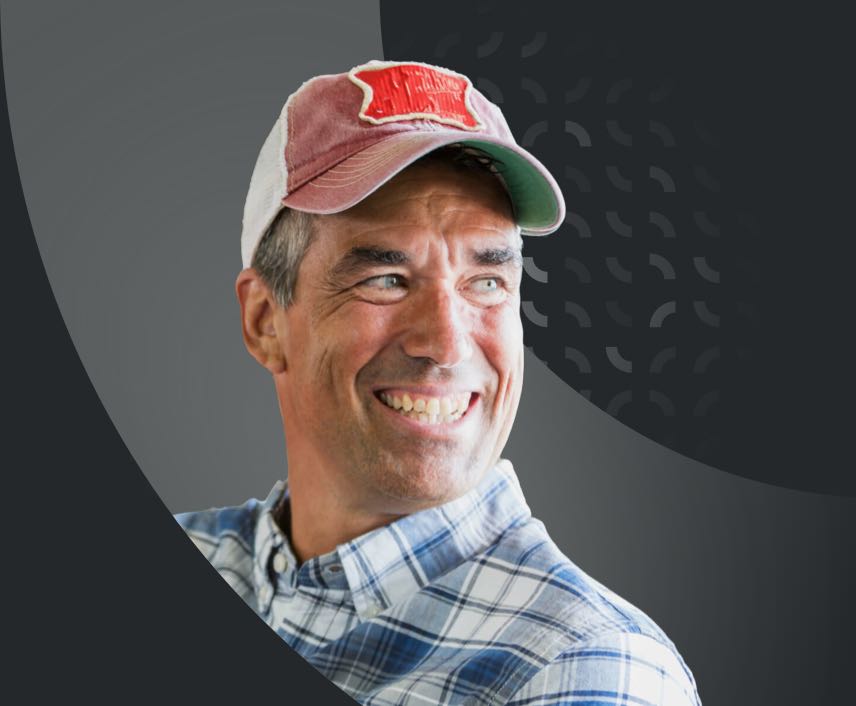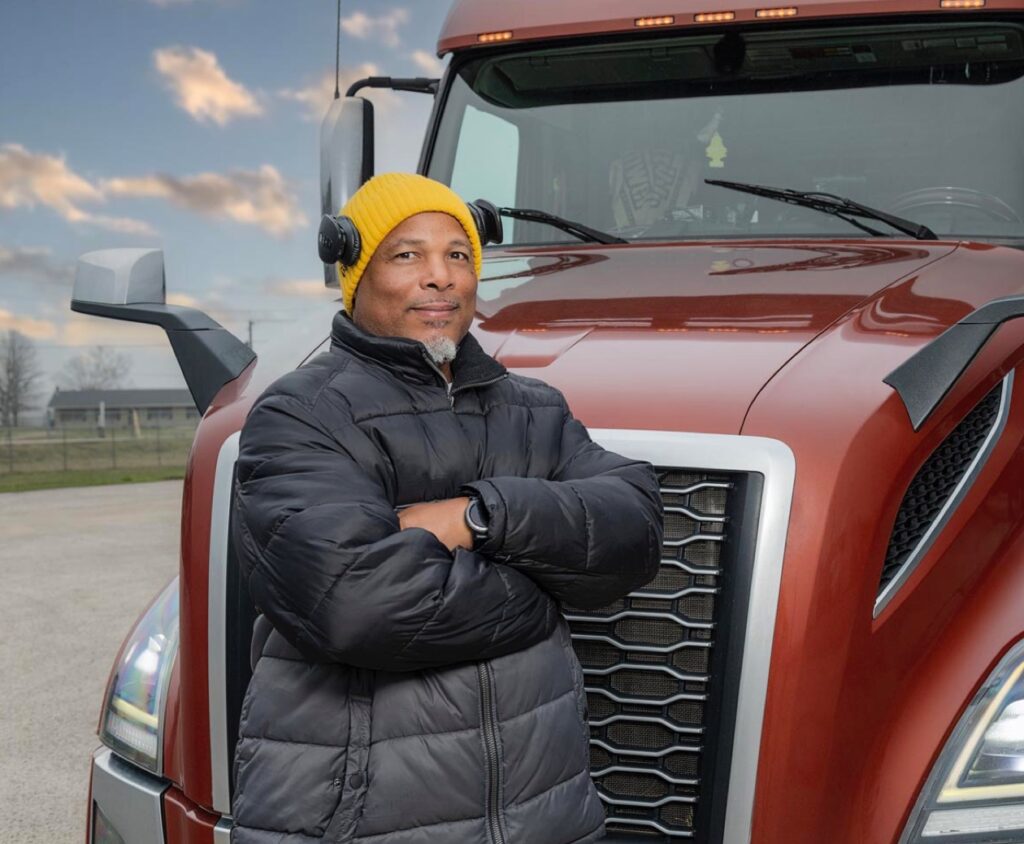 Freight doesn't move itself.
It takes a cohesive team of drivers, freight agents and shippers. At Bridgeway, we believe in supporting the people who keep the country's trucks moving. Bridgeway is a purpose-built platform made up of people and technology—giving all of our stakeholders the freedom and resources to do what they do best. We're committed to innovation, forging relationships that fuel mutual growth, and giving shippers the best transport solutions for their ever-changing needs.
Move your freight quickly and efficiently, and gain the ability to adapt to changing demands.
Connect directly with other industry leaders to solve tough problems, get the tools necessary to execute, and find the capital support you need
to grow.
Take the loads you want on a schedule that works for you. Maximize your earnings while experiencing the freedom you crave. 
Specialty Freight Services
From wind turbines to military equipment to hazmat, Bridgeway hauls some of the toughest loads around.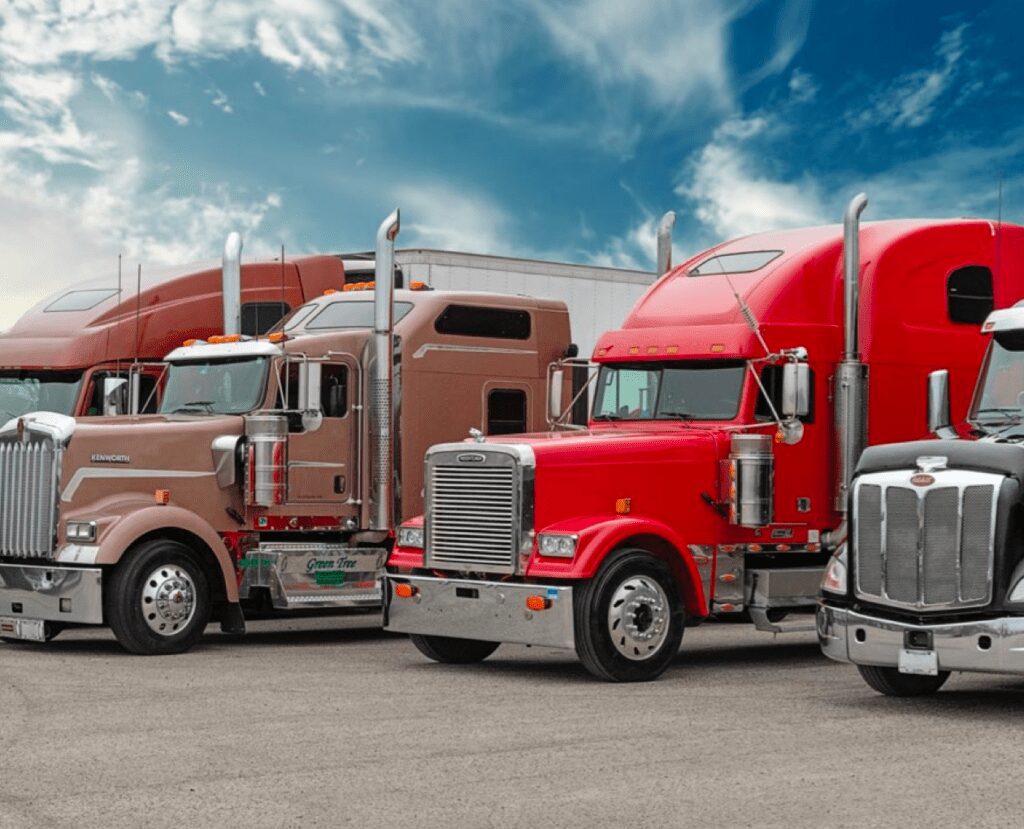 Cover all your specialty freight needs with our extensive network of motor carriers, brokerages, and custom solutions.
Operations & Sales Careers
Want to be part of the future of freight? Browse open employment positions at Bridgeway.